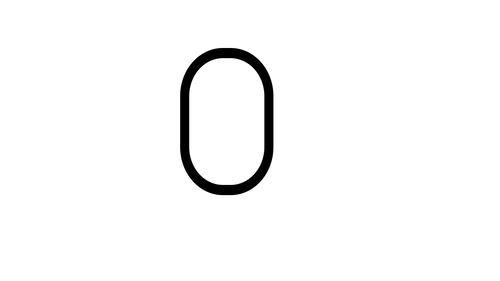 Wehkamp X Leonie

For Wehkamp we've created a repositioning campaign called "The Wow of Now / Het mooie van nu," featuring TV host Leonie ter Braak. With 70 years of forward-thinking, Wehkamp ensures it stays on-trend. In this campaign, you can shop for fashion and stylish home items by scanning QR codes on your screen, all from the comfort of your couch. Even our (digital) out-of-home ads are shoppable. Directed by David Eilander @ Holy Fools.
---
Nationale-Nederlanden

Excessive stress leads to increasing sick leave. Together with Nationale-Nederlanden, we have created this campaign to raise awareness about this important issue, offering tips for everyone and a Absence Insurance with a prevention package for employers. Minder stress, minder verzuim (Less stress, less sick leave). Directed by Emma Branderhorst @ Pink Rabbit.

---
Messages From Mars

Mars temporarily removed its logo from their chocolate bars. Customers had the option to purchase a black bar that came with a sticker set featuring the Mars typography, including punctuation marks. This allowed customers to personalize the bar and gift it to friends, colleagues, and family.

Gold Design Lion Cannes
Gold Epica Awards – Package Design
Silver at the ADCN – Packaging
Bronze Eurobest – Package design
Dutch Design Award – Best Packaging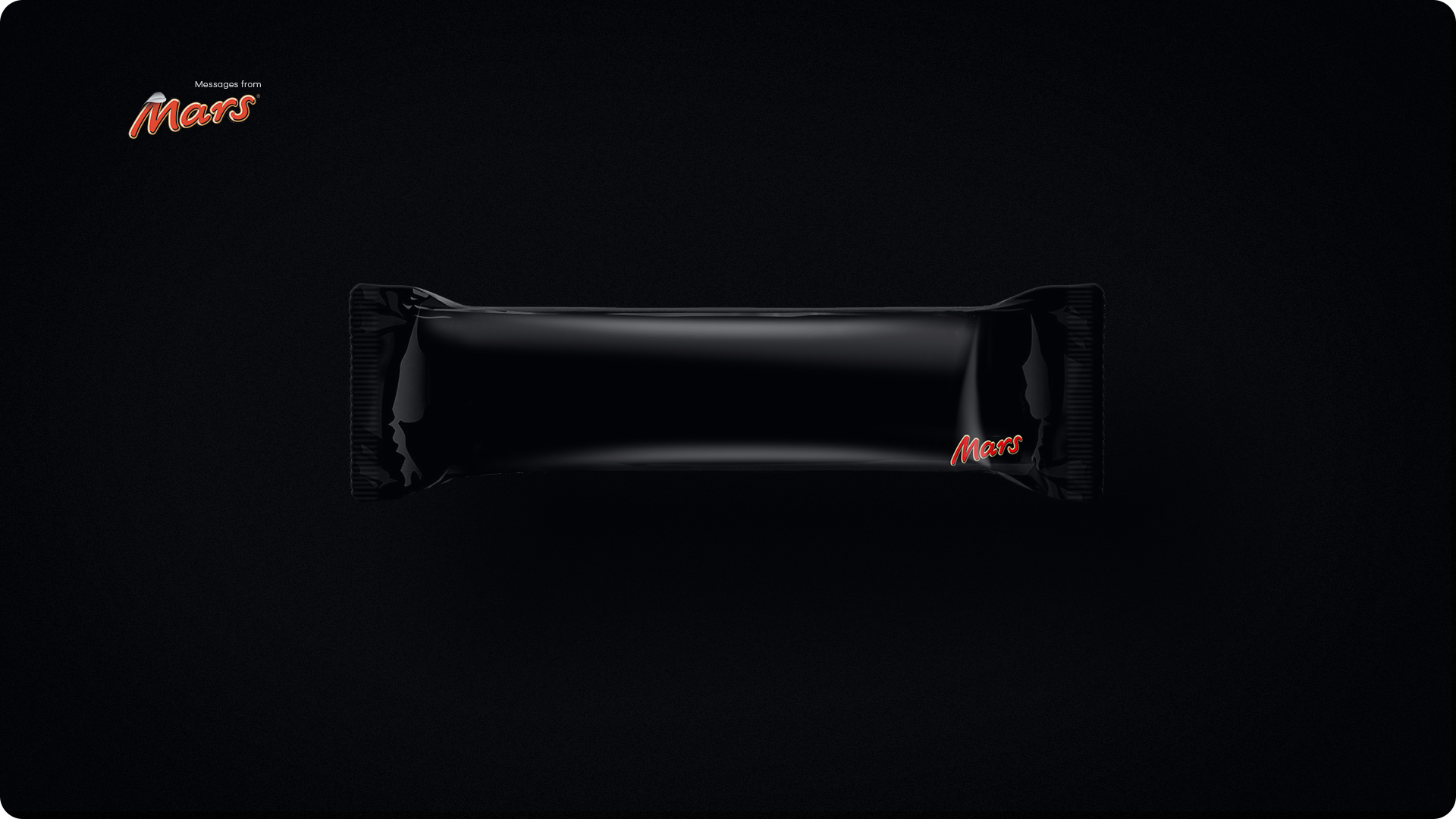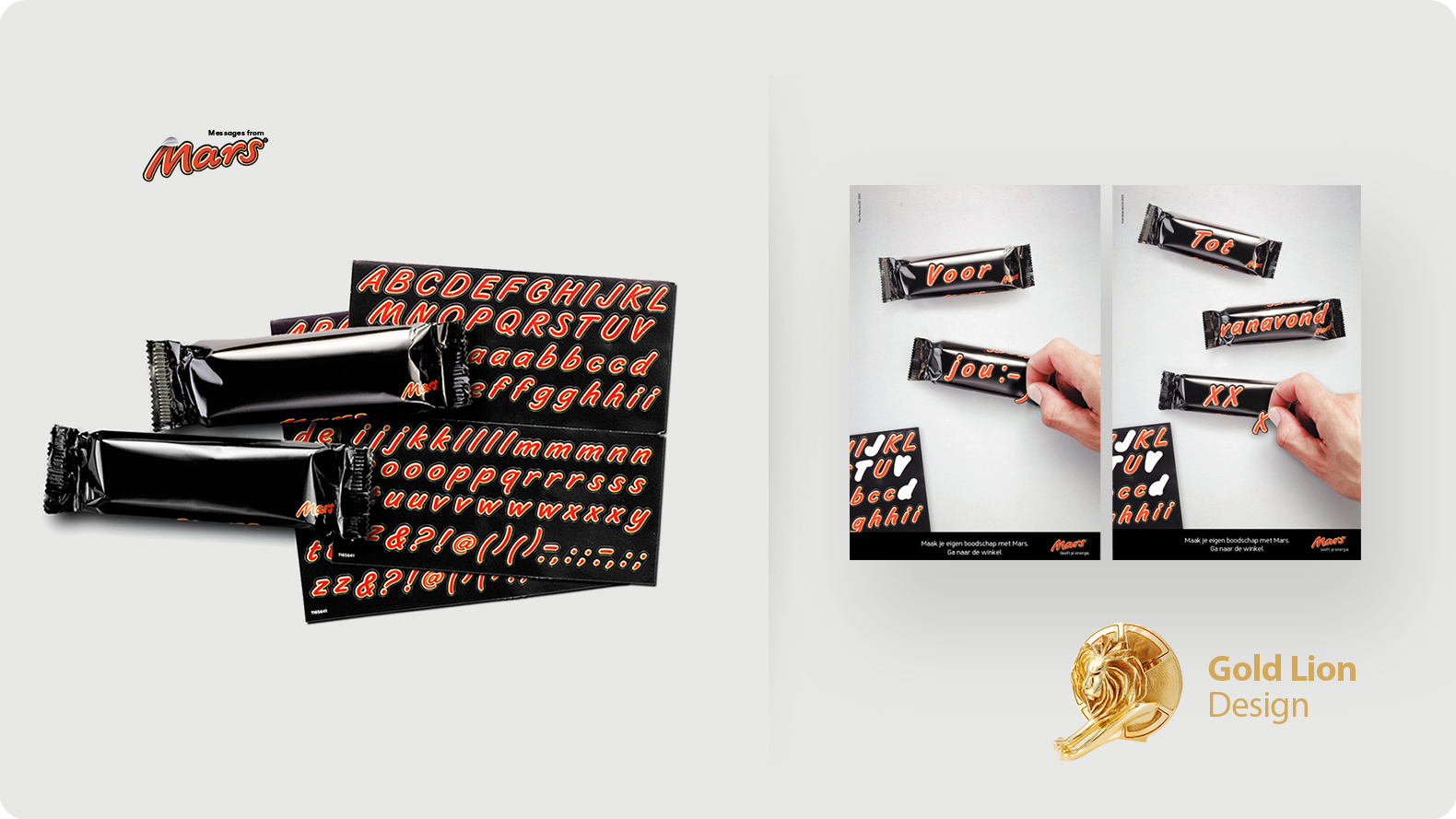 ---
NN North Sea Jazz Festival

As the main sponsor of the NN North Sea Jazz Festival, Nationale Nederlanden supports new and talented artists each year. This year, they are endorsing Latanya Alberto, a talented singer and spoken word artist. In a short documentary film, Latanya's closest supporters, including her mother, sisters, and manager, share her inspiring journey to the festival stage from the beginning of her career. As part of the campaign, Latanya has written a spoken word story and a song titled 'Landing Soft', both emphasizing the importance of support.
Directed by Ashley Röttjers @Bandit

The short documentary
Spoken word poem
---
Bruynzeel – The kitchen that works for you.

Each individual is unique, just as every kitchen is. Larger families require ample storage space, and even someone like Michael Jordan would benefit from choosing a high countertop to ease strain on their back. Through our innovative 'Kitchen Casting' process, we've identified kitchens that didn't meet the mark and turned them into functional spaces. Watch the complete commercials here.

---
How to generate 32.000 clicks in one day!
The Toyota Verso-S offers exceptional value for your money, making it one of the most Dutch Toyotas ever! To celebrate this, Toyota teamed up with Marktplaats, perhaps the most Dutch website out there, to offer sellers a unique opportunity. They could showcase their classified ads in the capacious trunk of the Toyota Verso-S, receiving free premium visibility on the Marktplaats.nl homepage—an advertising feature that typically comes at a cost. This one-day campaign garnered an impressive 32,000 clicks.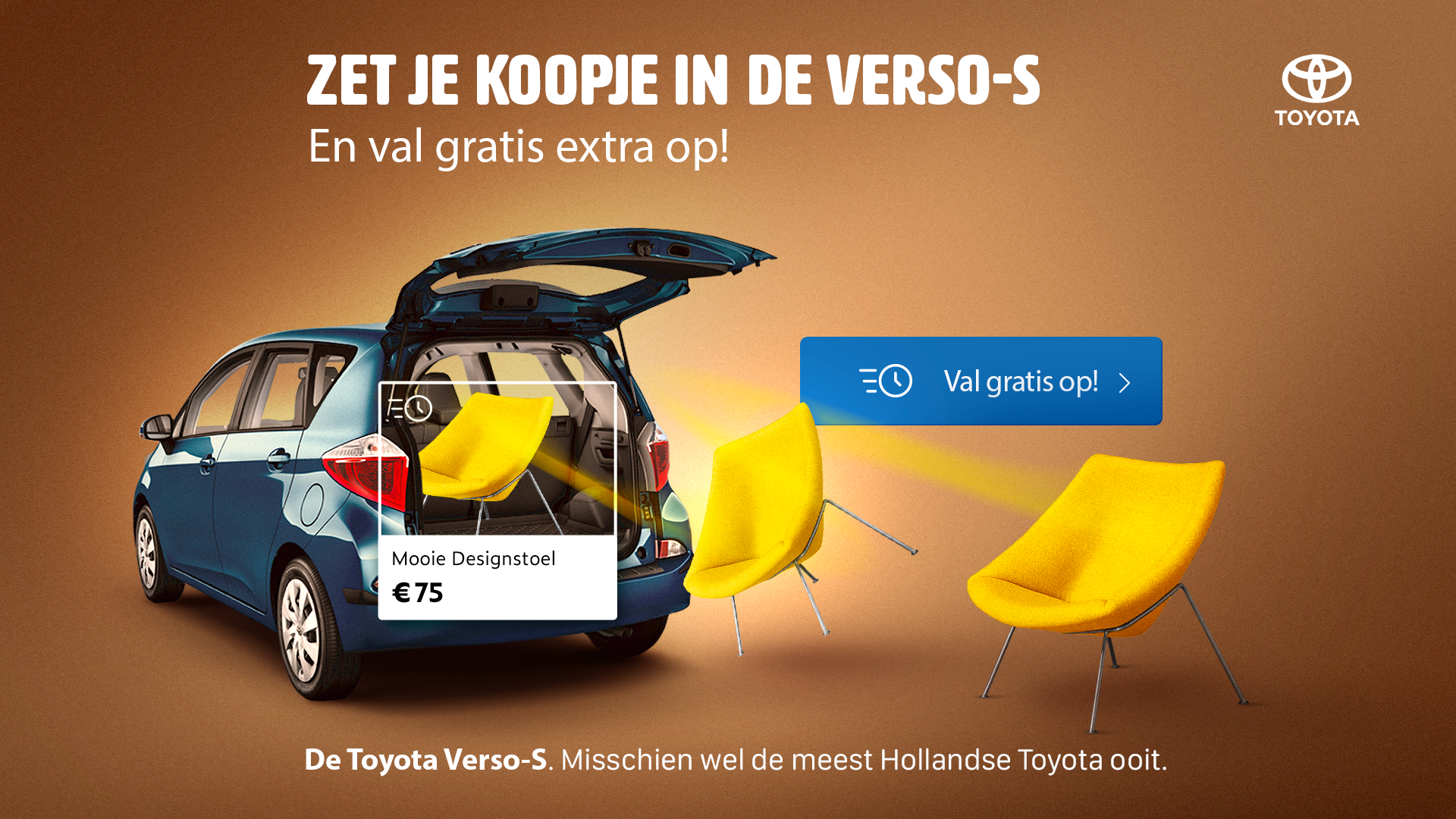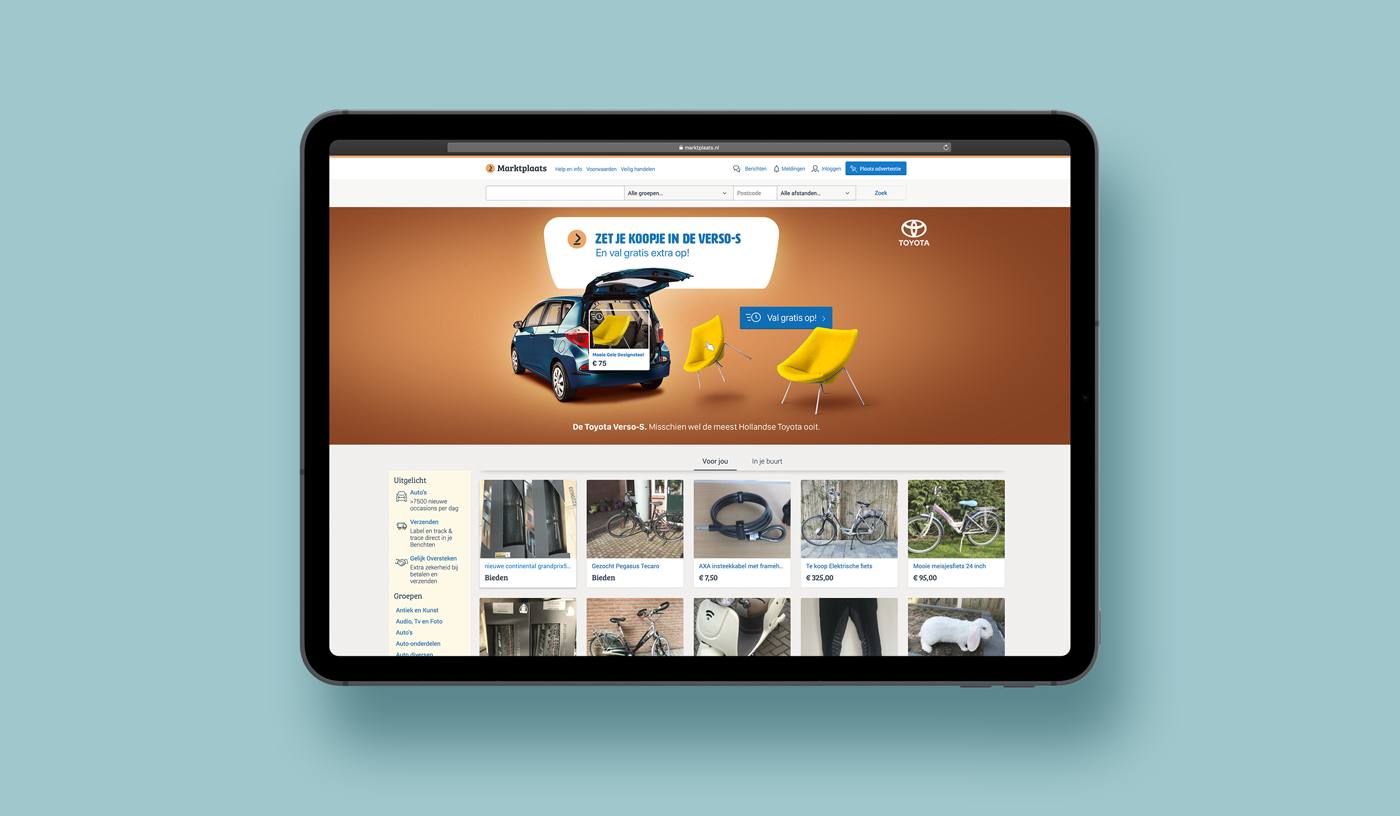 ---
Douwe Egberts X LinkedIn – Coffee Facts
Douwe Egberts has been a trusted authority in the realm of workplace coffee for centuries. We made the deliberate choice to harness D.E's expertise to persuade Decision-Making Units (DMUs) about the significance of quality coffee in the workplace. To achieve this, we transformed a diverse range of entertaining and enlightening facts into captivating animations and created a one-of-a-kind digital coffee table book brimming with invaluable insights. Estimated reading time: the duration of savoring 2 cups of coffee.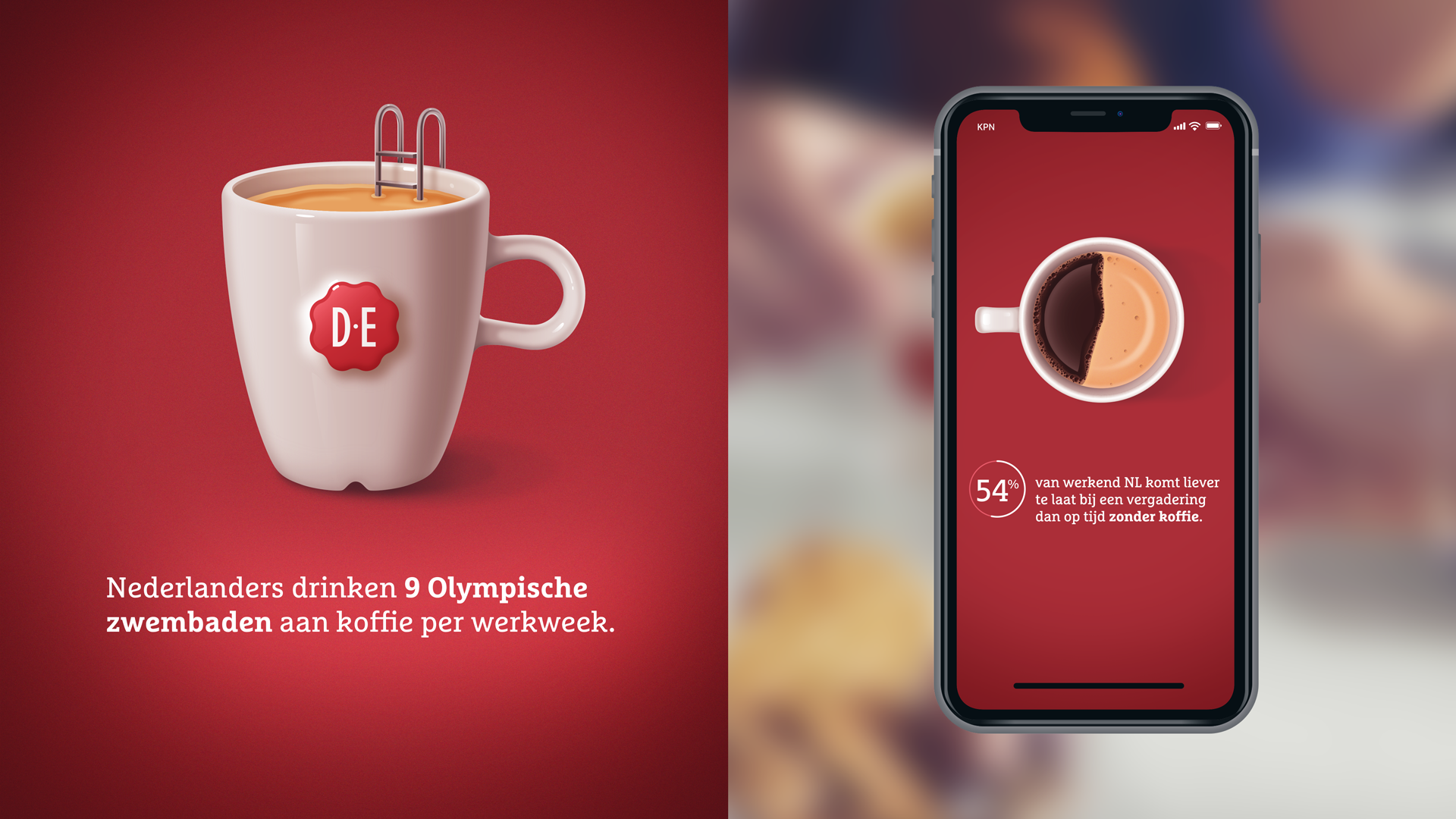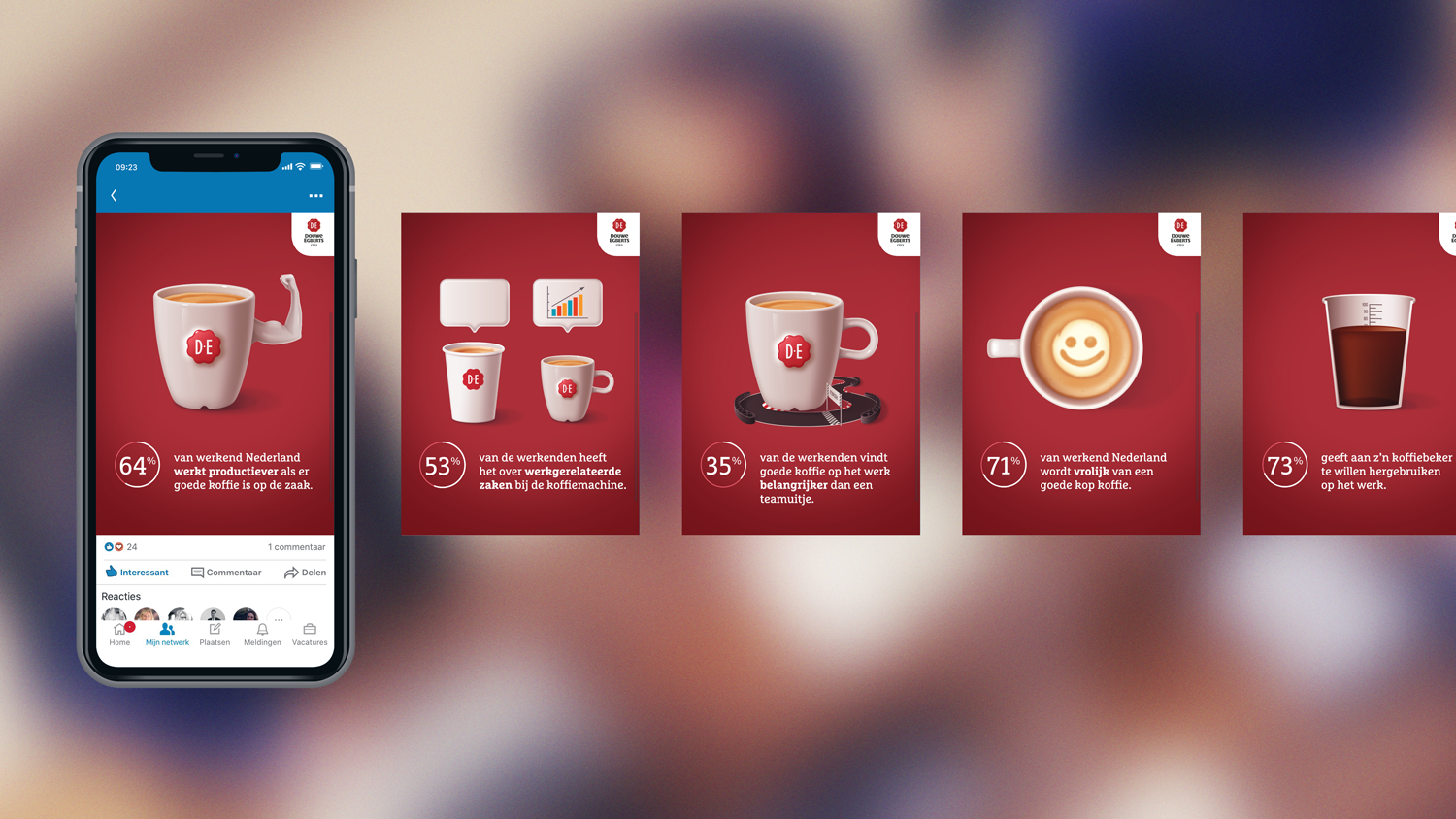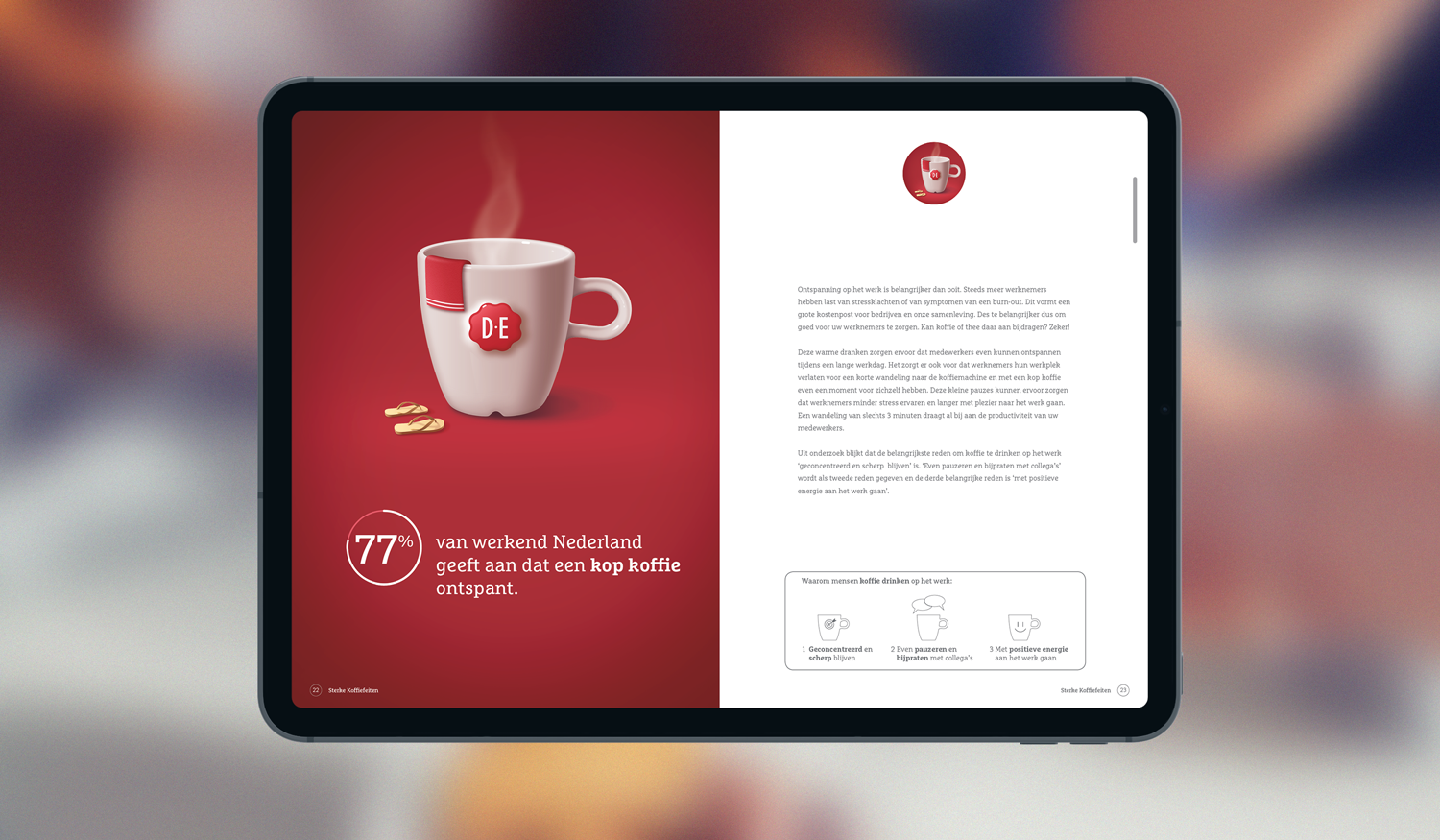 ---
VVN / Veilig Uit en Thuis
In partnership with Veilig Verkeer Nederland (VVN) and Toyota, we introduced the "Veilig Uit & Thuis" initiative. This all-encompassing campaign aimed to raise awareness about the importance of safe transportation to and from sports clubs. Parents were provided with practical tips, while young sports teams had the exciting opportunity to design their very own custom safe team vehicle online, with the chance to win it for their club. Even the Dutch youth news channel, "het Jeugdjournaal," recognized and covered this vital campaign, making it relevant to individuals of all ages. Illustrations by Marlies van der Wel.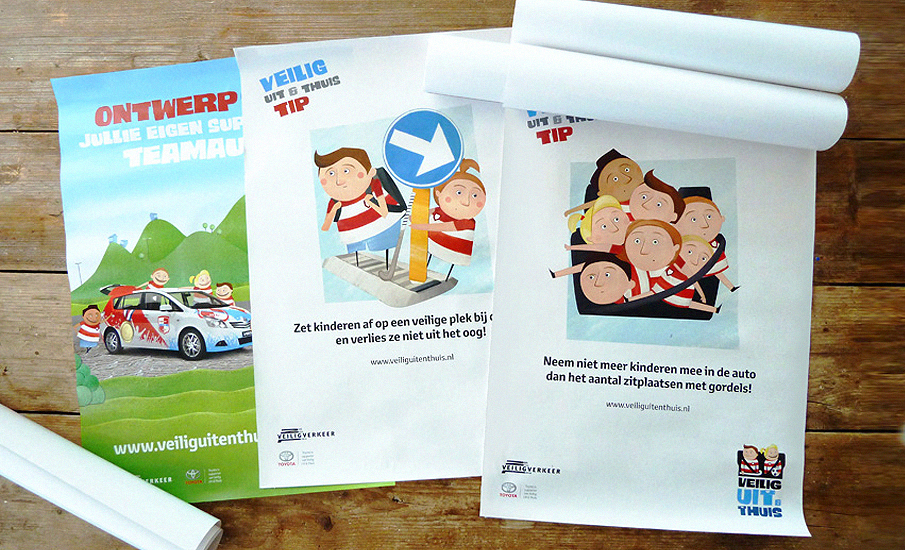 ---
Koopmans – Open House Day
Not long ago, selling a house was challenging, with some homes lingering on the market for months or even years. To assist struggling homeowners, we located them on Funda.nl and provided some help by leaving Koopmans apple pie mixes on their front doors with good luck wishes the day before the national NVM Open House Day. The enticing aroma of freshly baked apple pie has a proven track record of improving a home's appeal to potential buyers.